Technical equipment – packages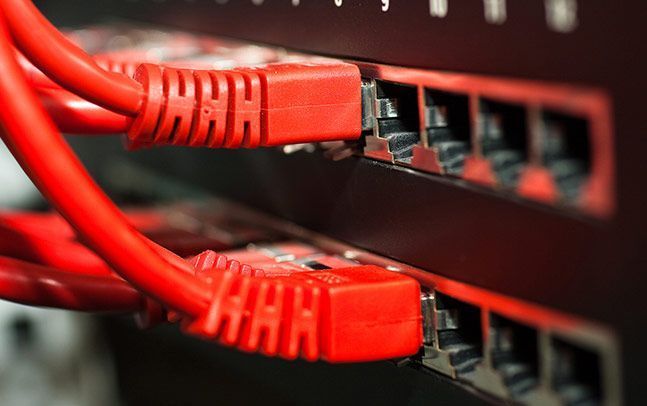 Air conditioning is an essential part of ensuring comfort. In summer it cools the space down, and in winter it serves as a source of heat that has a higher efficiency than an electric heater. With air conditioning heating you will save up to 64% of costs.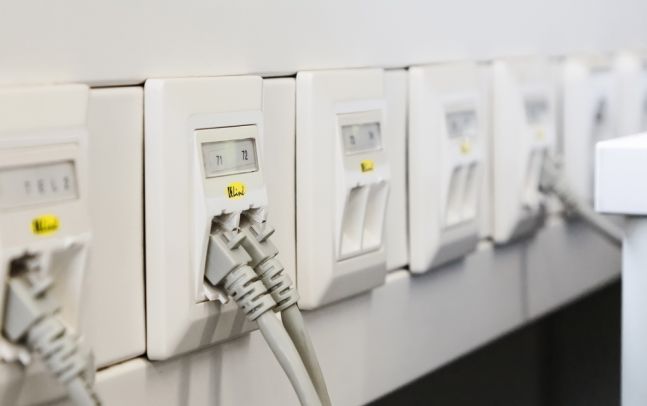 We specialize in the design and installation of structured cabling according to customer requirements and needs, always tailored their needs. Algeco provides overall system design, installation and delivery of racks and equipment.
Printers, Projectors, Screens, Flipchart, Table data boxes, WIFI routers, Smart TV and more, depending on customer requirements.
The aim of the ECO-Future program is to reduce total operating and energy costs. The whole program is tailored according to specific customer requirements.